Residential Plumbing
Experienced Design, Installation, and Repair
Keep your Home's Plumbing System in Perfect Order. For over 60 years, Houston Plumbing and Heating has been providing first-class plumbing services to keep your home's plumbing in perfect order. Regardless of what your specific issue may be, you can always rely on our team to deliver quality results.  Your plumbing needs for your home will be taken care of in a prompt, professional manner.
We offer expert design, installation, and repair services for all your plumbing needs. Our fully-stocked fleet of vehicles are available to respond quickly to emergency needs: 24 hours a day – 7 days a week. By working with Houston Plumbing and Heating, you will benefit from our experienced, hard-working, and responsible technicians. All of our technicians undergo background checks, drug testing, and training before they are sent to complete repairs in your home.
We understand how frustrating and potentially damaging plumbing emergencies can be. We go out of our way to keep your home clean, organized, and working right. Our licensed, experienced plumbers will repair, replace, and upgrade your plumbing. We are proud to offer products on the leading edge of design and technology that will beautify your home. You'll be very satisfied with our unique bath and kitchen lines of sinks, faucets, baths, toilets, showers, disposals, and more.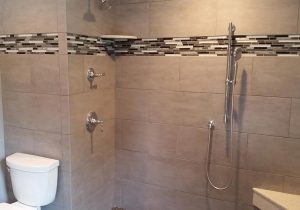 Residential Plumbing Services:
• Kitchen plumbing
• Bathroom plumbing
• Plumbing fixtures
• Remodels and renovations
• New construction
• Real estate inspections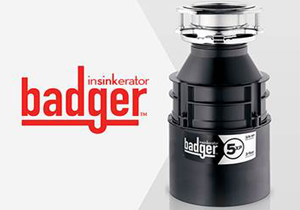 Residential Plumbing Services:
• Servicing all makes and models
• Kitchen plumbing
• Disposals
• Sump and ejector pumps
• Hot Water repair & replacement
• Piping and welding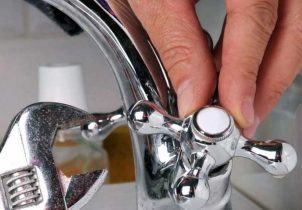 Residential Plumbing Services:
• Backflow device service and prevention
• D.O.T. gas operators
• Back flow prevention
• Video pipeline inspection
• Sewer line replacement
To learn more about the quality products that Houston Plumbing and Heating recommends and professionally installs, click on an image below.