Heating and Cooling Equipment, Parts, and Repair
You can count on Houston Plumbing and Heating to only use the highest quality heating, air conditioning, and air quality products for your commercial/ industrial property. We have been servicing heating and cooling equipment for over 60 years, so there's not a problem we haven't seen!
No two businesses are alike and neither are the heating and cooling units they require. We are proud to offer expert design, installation, and repair services on all air conditioning and heating system furnace units. Our fully-stocked fleet of vehicles are available to respond quickly to emergency needs: 24 hours a day – 7 days a week.
Want to make a real difference in your business' comfort level? Houston Plumbing and Heating offers many comfort control solutions that will help you save energy and money. With a programmable thermostat, you can set your system to operate only when you want it to. So, you avoid wasting energy when you're away. We can also install a zoning system that helps balance the temperature so you don't have any unusually warm or cold spots, which makes it, even more, energy efficient.
Please ask us about our "Houston Solution" annual maintenance service agreement which offers discounts and savings for your HVAC systems.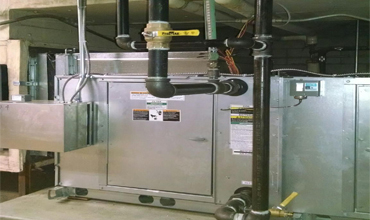 Commercial & Industrial HVAC
Complete oil furnace or boiler services
Complete gas system furnace services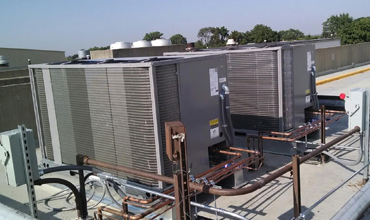 Commercial & Industrial HVAC
Ventilation, air quality, and humidification
Complete Roof Top Heating and Cooling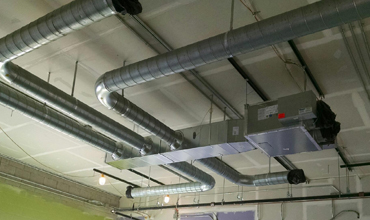 Commercial & Industrial HVAC
Custom duct fabrication
Air quality filtration and humidification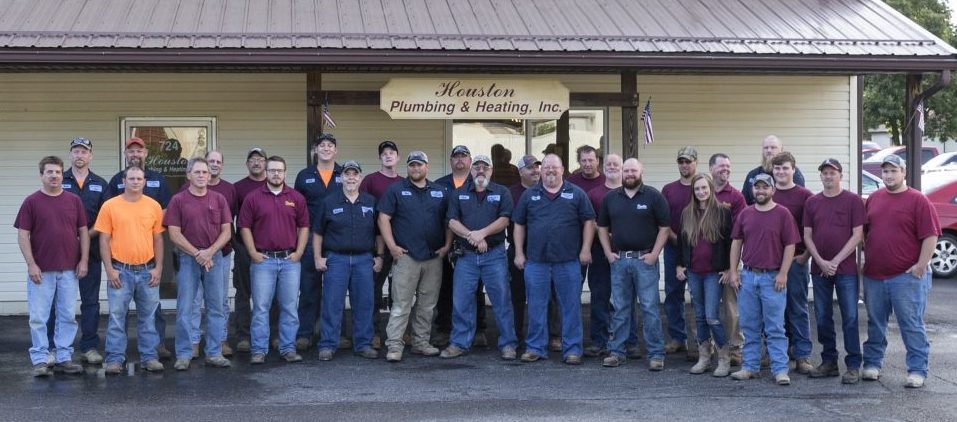 Commercial Construction Division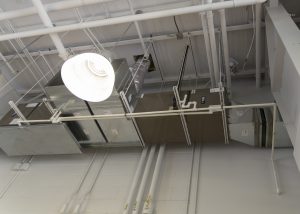 Commercial Horizontal
Split System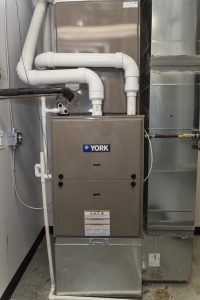 Commercial Split System

Custom HVAC Fabricated Ductwork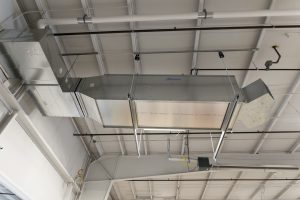 Make-Up Air Unit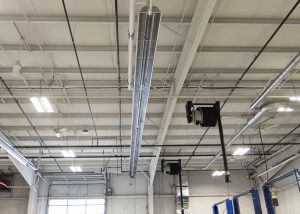 Natural Gas Radiant Tube Heaters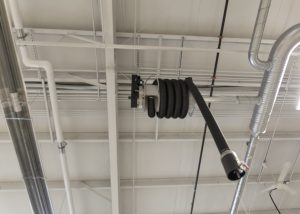 Vehicle Exhaust System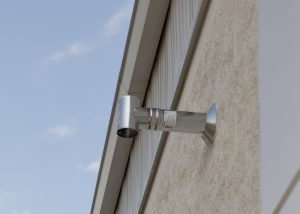 Vent Termination